Events, Classes and Submissions!
I thought that October was going to be my busiest month this year, but it looks like this month is just as busy or busier! I don't know how this happened. I'm going to talk about what I'm working on later, but for now here are some events, classes and submissions that I've been telling people about. It's just that there are so many that I just want them in one place!
Picture Book Palooza 
Price: $20 (or donate more to help this cause!)
Runs Dec 5-7th! It's a big online event that talks about all aspects of Picture Books. The event is to raise money for diversity scholarships for the Children's Book Academy. It's $20 and there are a lot of prizes. All webinars are recorded: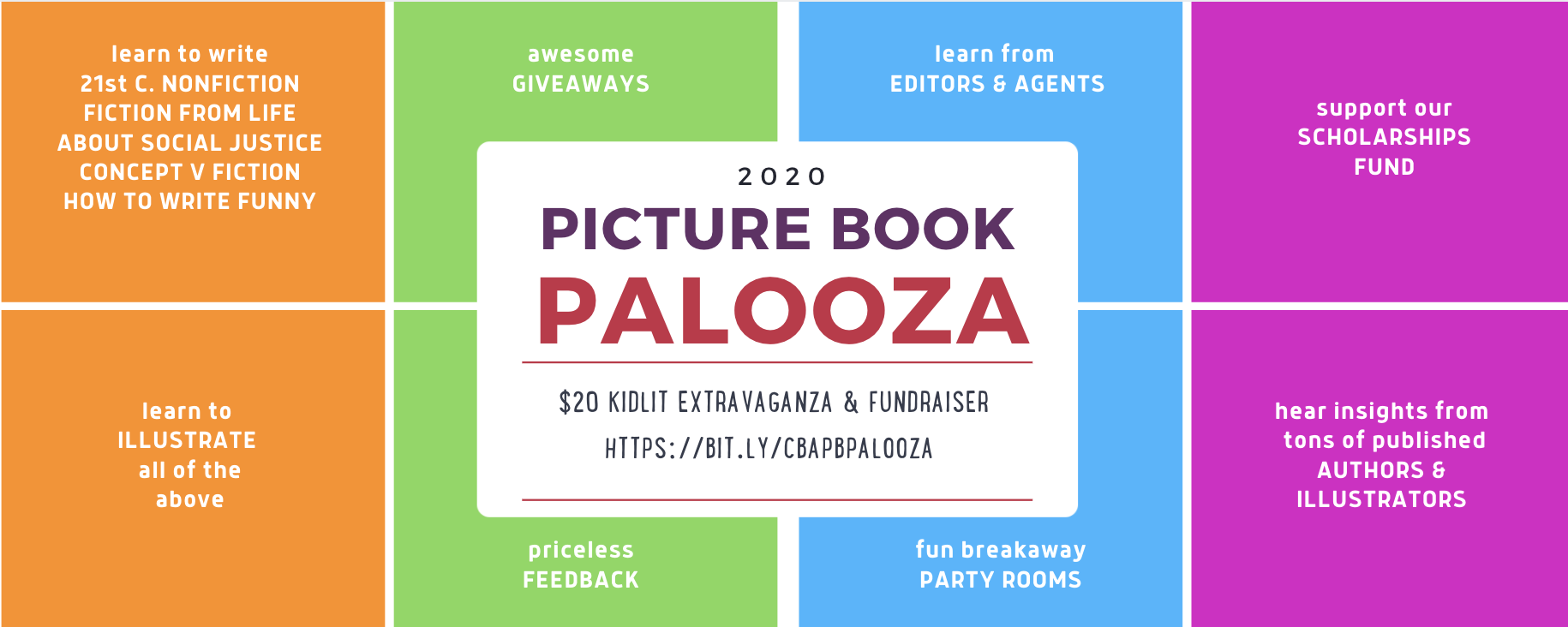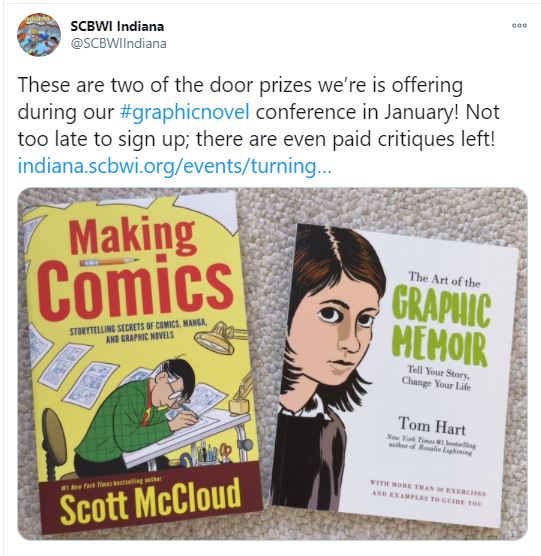 SCBWI Graphic Novel Conference
Turning Writing and Illustrator Ideas into Graphic Novels
Price: Varies
Date- 01/16/2021
10:00 am – 3:30 pm
A one day conference for graphic novel writers and illustrators. When I signed up there were a few spots left with Natascha Morris for a paid critique. Submission opportunity available after the conference!
https://indiana.scbwi.org/events/turning-writing-and-illustrator-ideas-into-graphic-novels/
Black Friday Bootcamp with Storyteller Academy! 
Price: Free
Arree Chung is the founder and one of the teachers at the wonderful storyteller academy. Come join in the free event and see if the Storyteller Academy is right for you! I've learned a ton at this academy and my son adored the kids classes that were offered!
Storyteller Academy Black Friday Bootcamp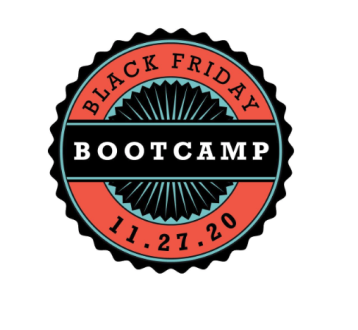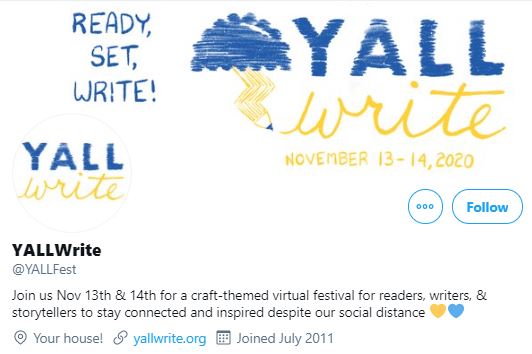 YALL WRITE
A YA writing event. Most of the webinars are for YA writers, but there was a talk on MG books. I haven't watched the events so it could be good for MG writers as well. There is a talk for graphic novelists and one with a queer talk!
This event is now over, but most of the webinars are posted on Youtube!
YallWrite Twitter: https://twitter.com/YALLFest
Website: https://www.yallwrite.org/
Youtube Replays:  https://www.youtube.com/playlist?list=PLLuk7vwjbCbcfvt5K22xlF_6HS4WWcCoB
7 Turns – Novel Writing Course
This is an absolutely wonderful course to take for anyone wanting to write a novel for any age. Ksenia teaches the 7 turns of creating a novel giving you an excellent and fully customizable blueprint to make your novel sing. The community surrounding this course is very supportive and I love everything I've learned.
7 Turns Vision: To be the world's first creative healing company, to create a healthy place to work for, and to build a safe, trusted, and uplifting online community where people can share and discover any story they want.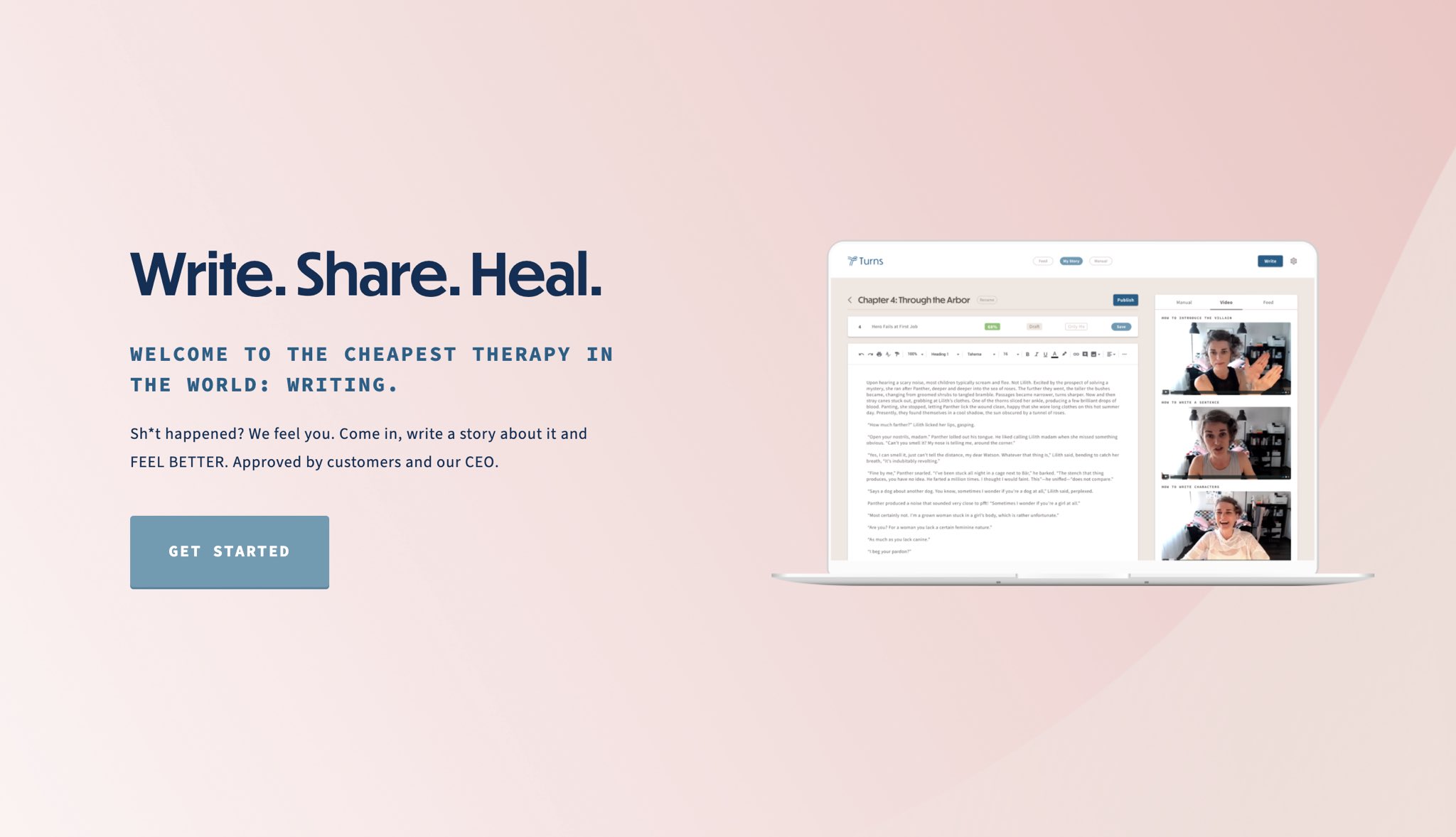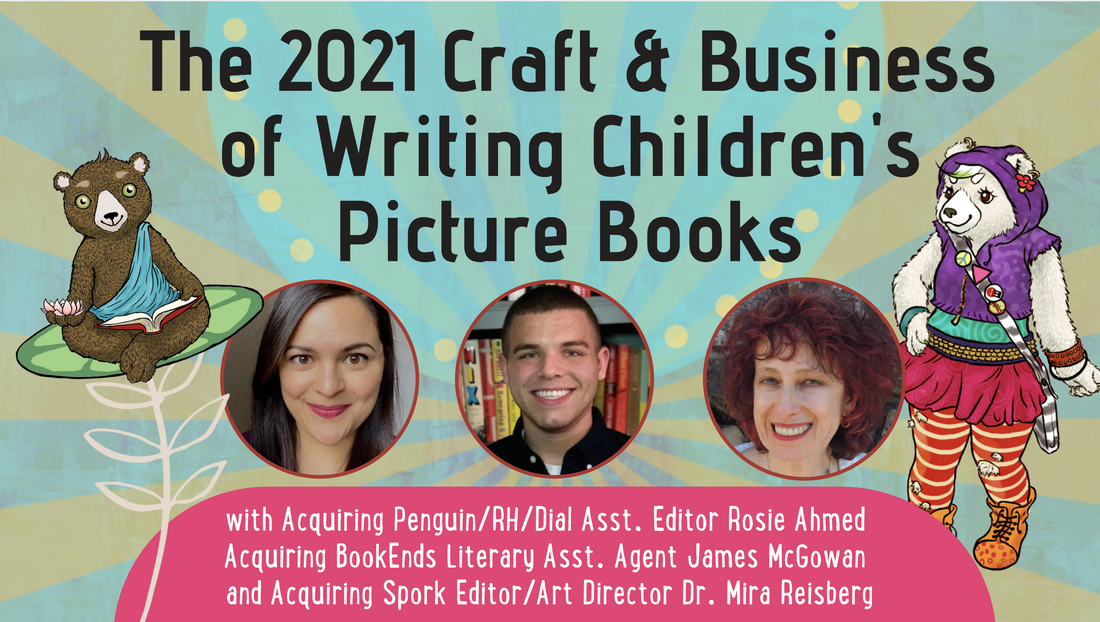 The 2021 Craft & Business of Writing Children's Picture Books
A wonderful course by the Children's Book Academy. Work on your writing craft with three fantastic teachers. Submission opportunity after the course with 10 Editors, Agents and Publishers who will look at your work!
I have been in the illustration course 3 times. It is a fantastic learning opportunity. I learn something new every time I'm in a CBA course.
https://www.childrensbookacademy.com/cbwpb.html
The BIPOC Bookshelf
A list of BIPOC Editors and Agents. Not all agents on this list are open to submissions!
"The purpose of the BIPOC Editors & Agents database is to be used by both literary publishing professionals and potential writers –  with the goal of bringing more stories from the perspective of BIPOC writers into the world through traditional publishing." 
The BIPOC Twitter Account:
https://twitter.com/BIPOC_Bookshelf
Website:
https://www.bipocbookshelf.com/editors-agents