RIDE, ROLL, RUN: TIME FOR FUN! with Valerie Bolling
An Interview with the Amazing Valerie Bolling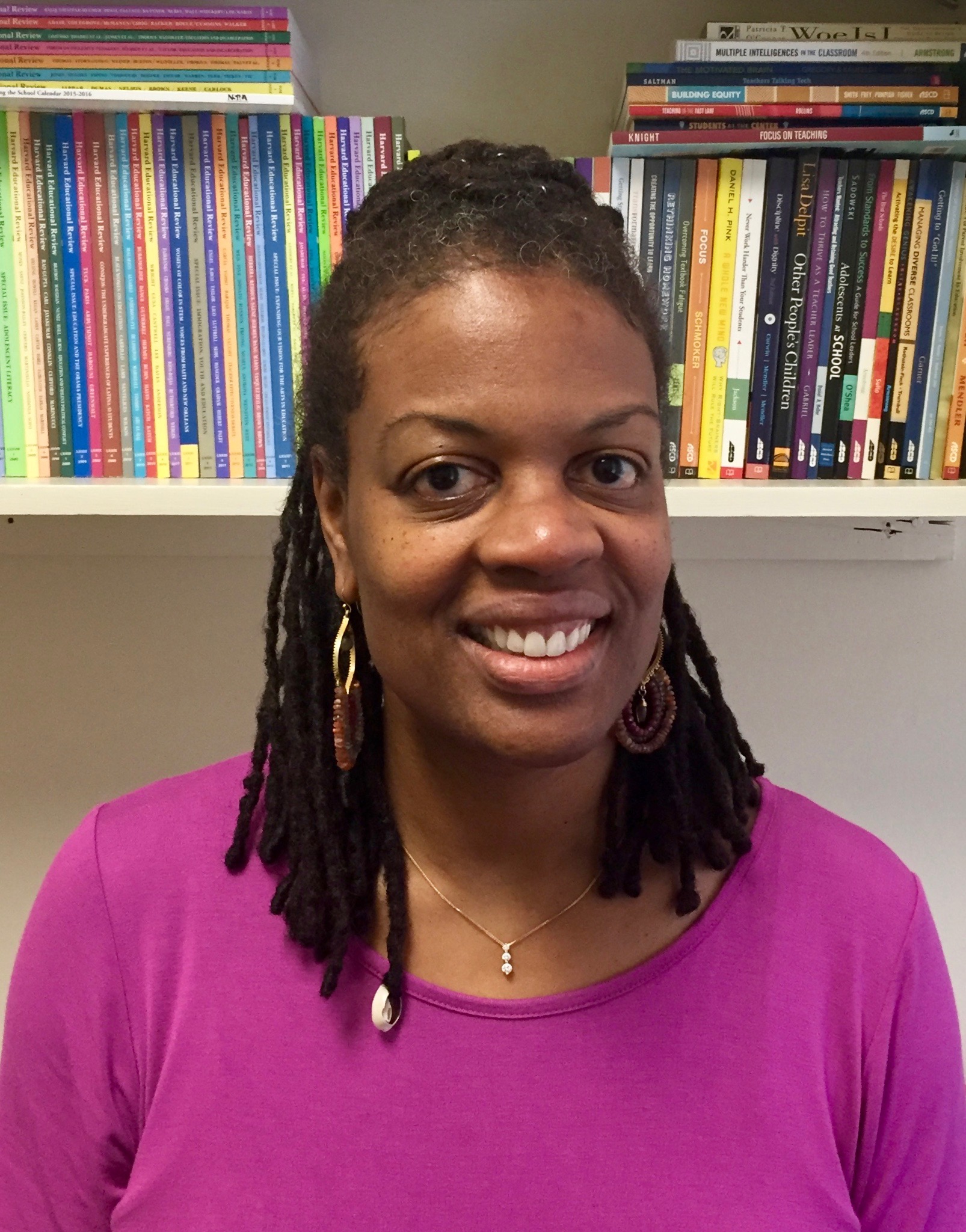 Valerie is an amazing writer. She has created many wonderful books that are not just read but allow children to get involved with the story. Valerie's gift isn't that she is a writer, but she's a fabulous teacher. She devotes her time to everything kidlit. She works hard not only to help children, but also writers to be their very best. I am so honored to know someone as brilliant as Valerie Bolling! 
Dani: What was/were your favorite book or books as a kid?
Valerie: I loved books as a child. The books that were read to me as a young child – usually by my great-aunt, Lucille – were Frog and Toad, Curious George, Amelia Bedelia, Charlotte's Web, James and the Giant Peach, and The Five Little Peppers and How They Grew. As I got older, I began to read these books on my own as well as Mrs. Piggle Wiggle, the Betsy, Tacy, and Tib series, and books by Beverly Cleary and Judy Blume.
None of these books are about BIPOC children or written by BIPOC authors. Fortunately, I still enjoyed reading, but I'm immensely aware of the importance of diverse books for young readers. Children, especially those who are marginalized, need to see themselves in books. And children who are often highlighted and validated in books – and in society – need to see and learn about the experiences of those who are different from themselves.
Dani: Congratulations on having so many books coming out!  Is there anything you did as a pre-published author that helped you get here?
Valerie: I think the most significant thing I did as a pre-published author, Dani, was continue to write. That way, I had a number of manuscripts that were polished and ready or close-to-ready for submission when I signed with my agent, James McGowan.
Dani: When you pitched your first books, did you want these stories to be a series, or is it something that just happened?
Valerie: When I wrote Let's Dance!, it was a stand-alone book. Later, however, I thought about writing a book about the games children love to play and about musical instruments from around the world, which were similar to Let's Dance!. When I signed with James, he helped me reimagine these stories, and they are now Ride, Roll, Run: Time for Fun! (Abrams 2022) and Bing, Bop, Bam: Time to Jam! (Abrams 2023).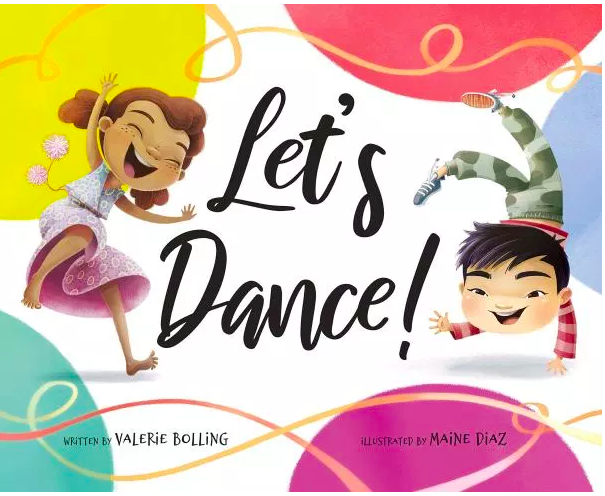 Together We Ride was also not intended to be a series, but Chronicle bought two books, so I knew I'd need to write another that would be a sequel. They suggested I write a book about swimming, which is how Together We Swim (Chronicle 2023) came to be.
Dani: Ride, Roll, Run: Time for Fun! is a fun rhyming story. What challenges did you have (if any) writing a rhyming book?
Valerie: I actually feel very comfortable writing in rhyme. I've written in rhyme since I was a young child, so there's something natural about it for me. That said, the biggest challenge is to make sure the rhyme is tight. It also has to tell a story – share an experience – that's engaging to the reader.
Dani: Where do you go from here?
Valerie: I plan to keep writing, and, hopefully, will have more books published that children and adults enjoy. I will continue to give back to the kidlit community as a mentor and presenter for conferences and other writing communities. And I plan to continue teaching picture book writing classes. I have a lot to do to keep myself busy!
Get Valerie's New Book!!!