Amazing Cover Reveal: Gilly's Monster Trap by Cyndi Marko & Giveaway
You may know the fabulous Cyndi Marko from the KUNG POW CHICKEN series. If you haven't read the series check it out, it's a real treat! Cyndi is an award winning author illustrator and has created many books including the Kung Pow Chicken series and THIS LITTLE PIGGY: AN OWNER'S MANUAL, the recently released SLOTH SLEUTH #1 of the detective series and her upcoming books: BOO! HISS!, and GILLY'S MONSTER TRAP 
Cyndi creates fabulous stories and fun illustrations for her books. Unlike many illustrators today, Cyndi uses traditional mediums in her illustration. She uses watercolor and ink in her paintings. Cyndi started off wanting to create picture books, but her books worked better as chapter books and older stories. GILLY'S MONSTER TRAP is Cyndi's picture book debut and I'm just so happy that her picture book dream is finally fulfilled. It makes me so happy to present to you a cover reveal for her all new GILLY'S MONSTER TRAP book! Also check the end of this post for a giveaway!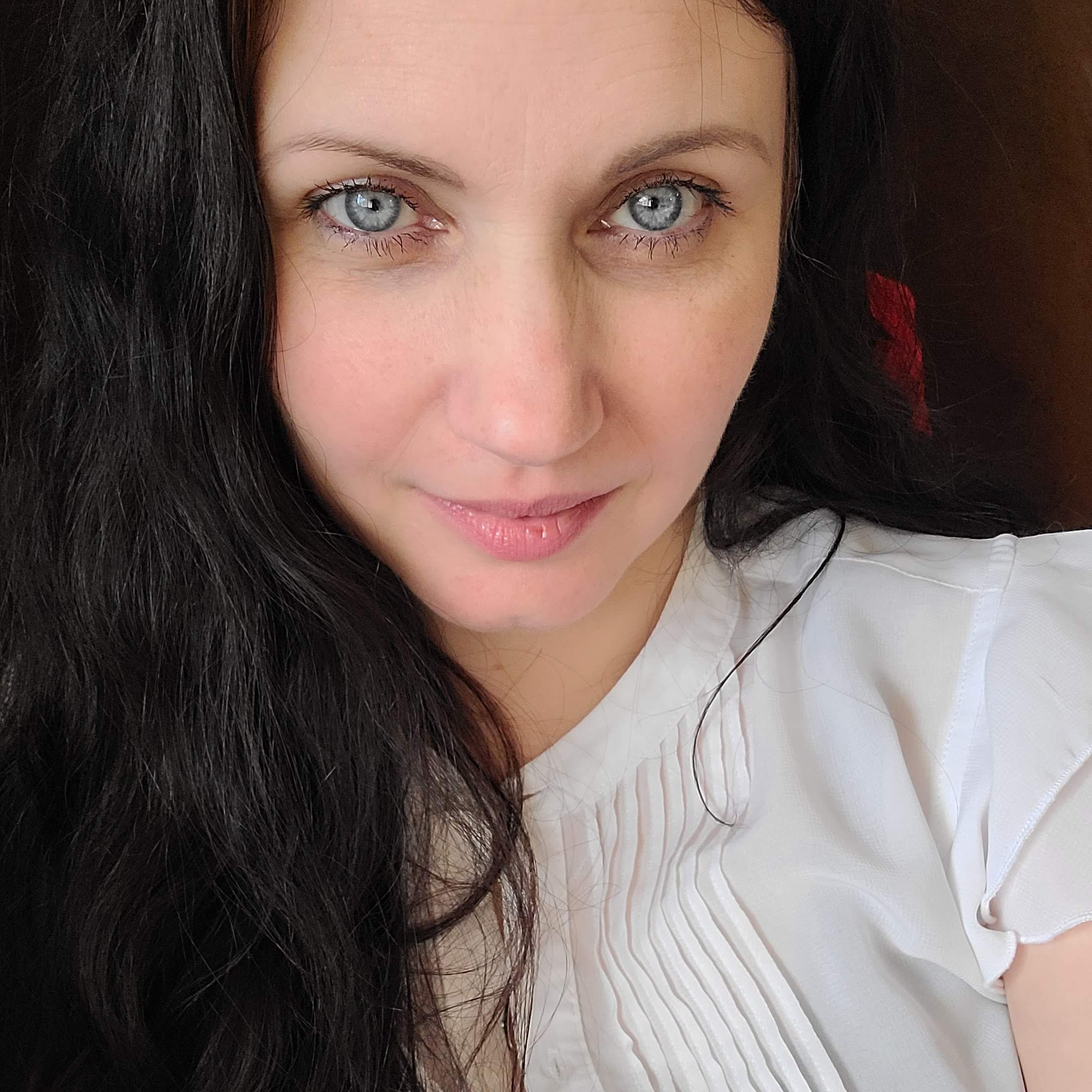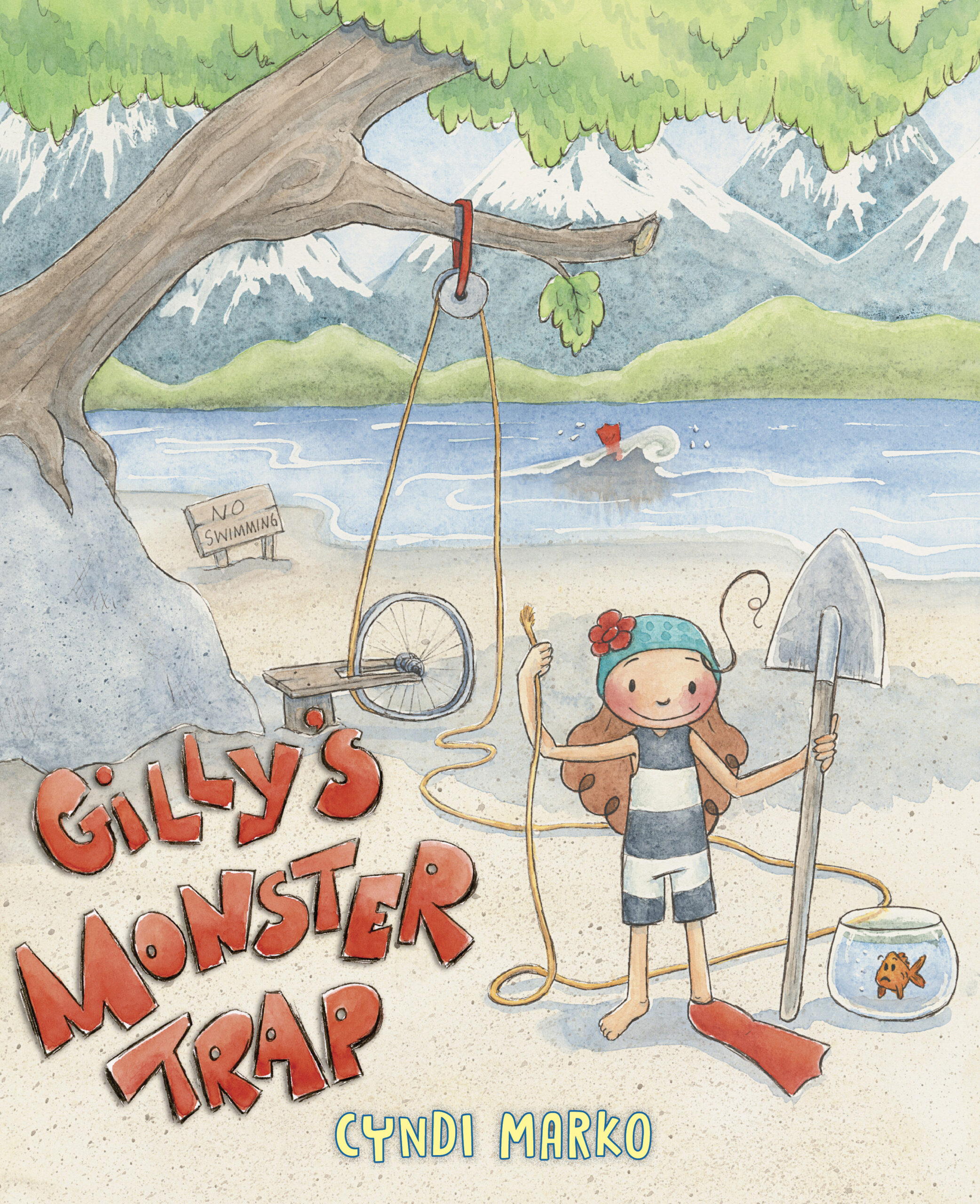 You can win a copy of Cyndi Marko's Sloth Sleuth!
To Enter:
Comment on this post and let us know how excited you are for Gilly's Monster Trap!
For another entry follow @CynMarko on twitter and comment with your monster trap idea on my twitter post here: https://twitter.com/DaniDuck/status/1537579533414453248
Deadline Midnight 06/30 PDT.
Sorry, giveaway is limited to people in the US and Canada.